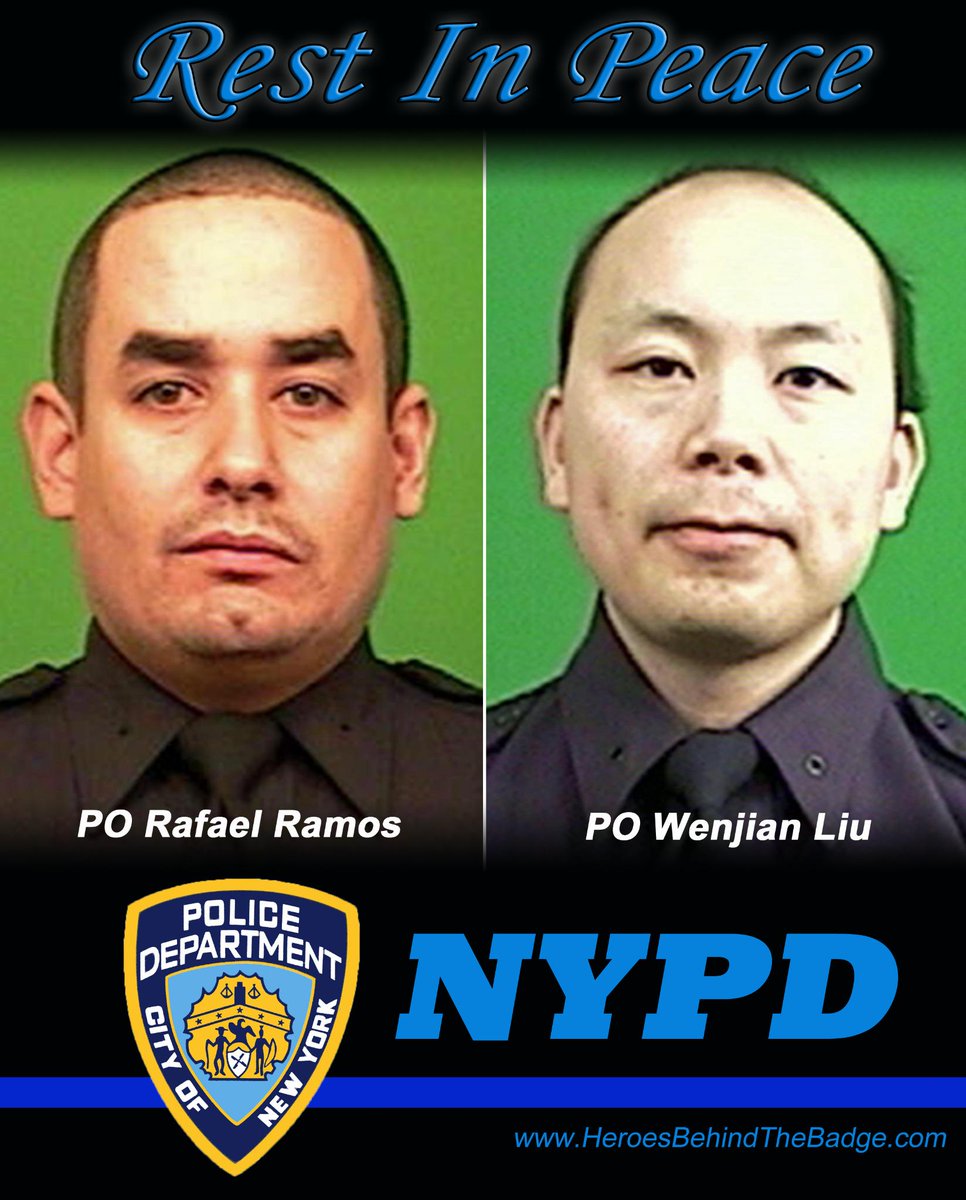 'Beyond redemption': Social media explodes in joy at cop killings "Brace yourselves if you have a weak stomach. The following tweets gleaned from responses to the execution of two police officers in New York City yesterday are about as raw and sickening as it gets. They were compiled - many of them - by LilMissRightie from #BlueLivesMatter - a hashtag hijacked by protestors earlier.
I will simply let the tweets speak for themselves. Via Twitchy:" ...
Just a sample here:
"As offensive as these post-killing chants are, that's not the real story here.
"The real story is the connection between the killer's final Instagram note and the Ferguson protests.
"The "pigs in a blanket" language was chanted during the Ferguson protests in the fall.
CNN Guest on Brooklyn Cop Shooting: 'Al Sharpton Got What He Wanted'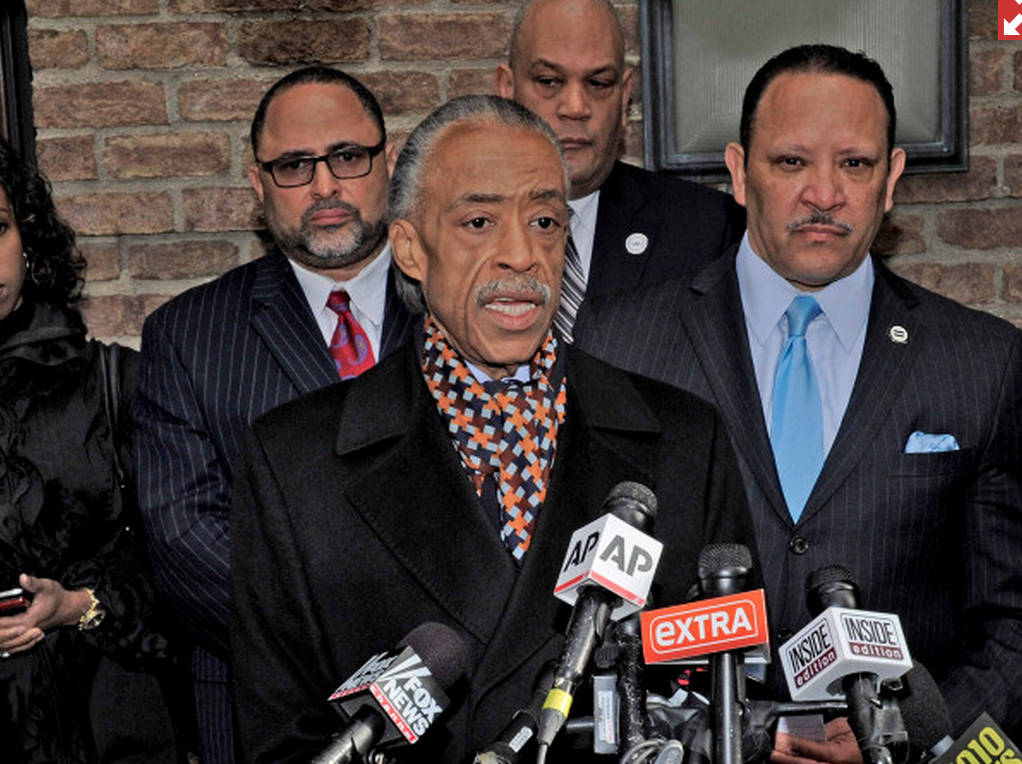 ..."
Retired NYPD detective
Harry Houck
wasted no time in blaming those protests and the people behind them for what happened today. He said the demonstrations have "all be predicated on lies," and even went so far as to declare, "We have two dead police officers, and I guess
Al Sharpton
got what he wanted."" ...
Video
Black Quill and Ink: the police killings
"Today I learned of the senseless shooting of two New York City police officers. The killings were done by a Black man who had first shot his girlfriend in Baltimore then drove to NYC to commit another heinous act of terror. Prior to the police shooting the man noted on social media that his killing police was in retaliation for incidents in Missouri and NYC. Well, America, our chickens have come home to roost, as the good racist, hate monger Jerimiah
(sp)
Wright so despicably preached to his hate filled so called Christian church.
Our media will set us straight, er...hey, isn't that "War on Women" Sally Kohn here with her hands up?
http://newsninja2012.com/cnn-hosts-make-themselves-look-ridiculous-as-they-assume-hands-up-dont-shoot-pose/
"CNN: The Most Trusted Name In News."
oday I learned of the senseless shooting of two New York City police officers. The killings were done by a Black man who had first shot his girlfriend in Baltimore then drove to NYC to commit another heinous act of terror. Prior to the police shooting the man noted on social media that his killing police was in retaliation for incidents in Missouri and NYC. Well, America, our chickens have come home to roost, as the good racist, hate monger Jerimiah Wright so despicably preached to his hate filled so called Christian church.
Today we witnessed a significant portion of the end result of liberalism, so called social justice and progressivism. This is the America that you will have unless real Americans stand up to the liberal/progressive agenda of the DNC, politicians like Barack Obama, Eric Holder and Mayor De Blasio and race hustlers like Al Sharpton and Jesse Jackson [Communist, Progressives, Muslim sympathizers and Socialist] . While I expect them all to immediately come out in opposition to the killings, the fact remains that for years and most recently in Missouri and NYC, they all used non-racial incidents as a spring board to further their politics of division and hate. But how did America reach this point?
- See more at: http://blackquillandink.com/#sthash.Nwlu7c6r.dpuf
oday I learned of the senseless shooting of two New York City police officers. The killings were done by a Black man who had first shot his girlfriend in Baltimore then drove to NYC to commit another heinous act of terror. Prior to the police shooting the man noted on social media that his killing police was in retaliation for incidents in Missouri and NYC. Well, America, our chickens have come home to roost, as the good racist, hate monger Jerimiah Wright so despicably preached to his hate filled so called Christian church.

- See more at: http://blackquillandink.com/#sthash.Nwlu7c6r.dpuf