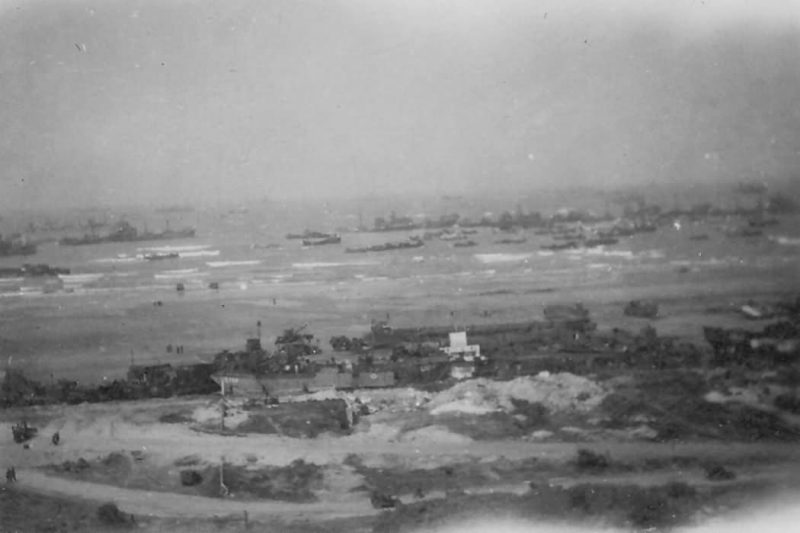 War History Online
"In 1944 the Allies began to plan an invasion of France, then occupied by Nazi Germany. Germany was losing on the Italian and the Russian Front, and it was decided that the time was right for an invasion from the west. At the Trident Conference in Washington, it was decided that the U.S. General Dwight Eisenhower would be Supreme Allied Commander, and the British General Bernard Montgomery would command all the land forces.
"They would land at Normandy in northern France and the codename for the invasion would be Operation Overlord. United States forces would land at two beaches, named Utah and Omaha. The British would land at Sword and Gold Beaches. The Canadians would land at Juno Beach.
"There were so many troops involved in Operation Overlord that two artificial ports, called Mulberry Ports, had to be built. Also, special tanks that could deal with beaches and obstacles had to be developed and built. They were nicknamed Hobart's Funnies, named after their commander, Major General Percy Hobart." . . .