France was warned about terrorist who killed priest in church attack
"Petitjean and Adel Kermiche, 19, butchered Rev. Jacques Hamel, 85, after forcing him to kneel at the altar inside a church in the Normandy town of Saint-Etienne-du-Rouvray. They also forced another man to record the execution before stabbing the hostage, who survived."
Buzzfeed
"Abdel Malik Petitjean, 19, and Adel Kermiche, also 19, have been named by French authorities as the attackers."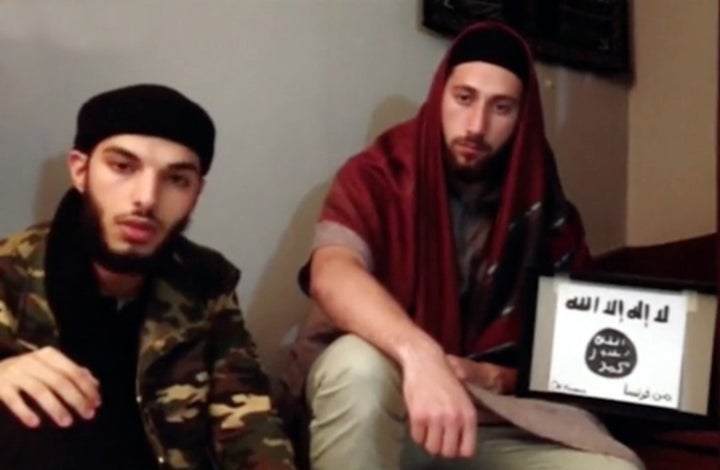 .
. . Abdel Malik Petitjean, 19, was named by a source in the Paris prosecutor's office as the second attacker, according to the BBC. Adel Kermiche, also 19, was named on Wednesday.
"Father Jacques Hamel, 85, was killed after the two men stormed a church in the Haute-Normandie town of Saint-Etienne-du-Rouvray, close to Rouen, on Tuesday morning. Both Petitjean and Kermiche were shot and killed by French security forces as they left the building.
"An ID belonging to Petitjean was found at Kermiche's flat when it was searched by security services following the attack. However, his body was too disfigured following the confrontation with police to allow immediate identification." . . .
Pope On ISIS Killing French Priest: "World Is At War," But It's Not A Religious One…
"
Did he hire the speechwriter for John Kerry?"
" 'The world is at war because it has lost peace," he said.
" 'There is a war of interest, there is a war for money, a war for natural resources, a war to dominate people," he continued.
" 'Some might think it is war of religion. It is not. All religions want peace. Others want war.' "