Perhaps we can now welcome the State of Jefferson to America.
Kamala Harris will be out of the US Senate and California need
no longer be concerned with getting rid of the Electoral College.
LA Times
"California gained an embassy in Russia last weekend,
at least in the eyes of those who have promised to seek a
statewide vote on secession, nicknamed "Calexit," in 2018.
" 'We want to start laying the groundwork for a dialogue about an independent California joining the United Nations now," he said in an email Monday." . . .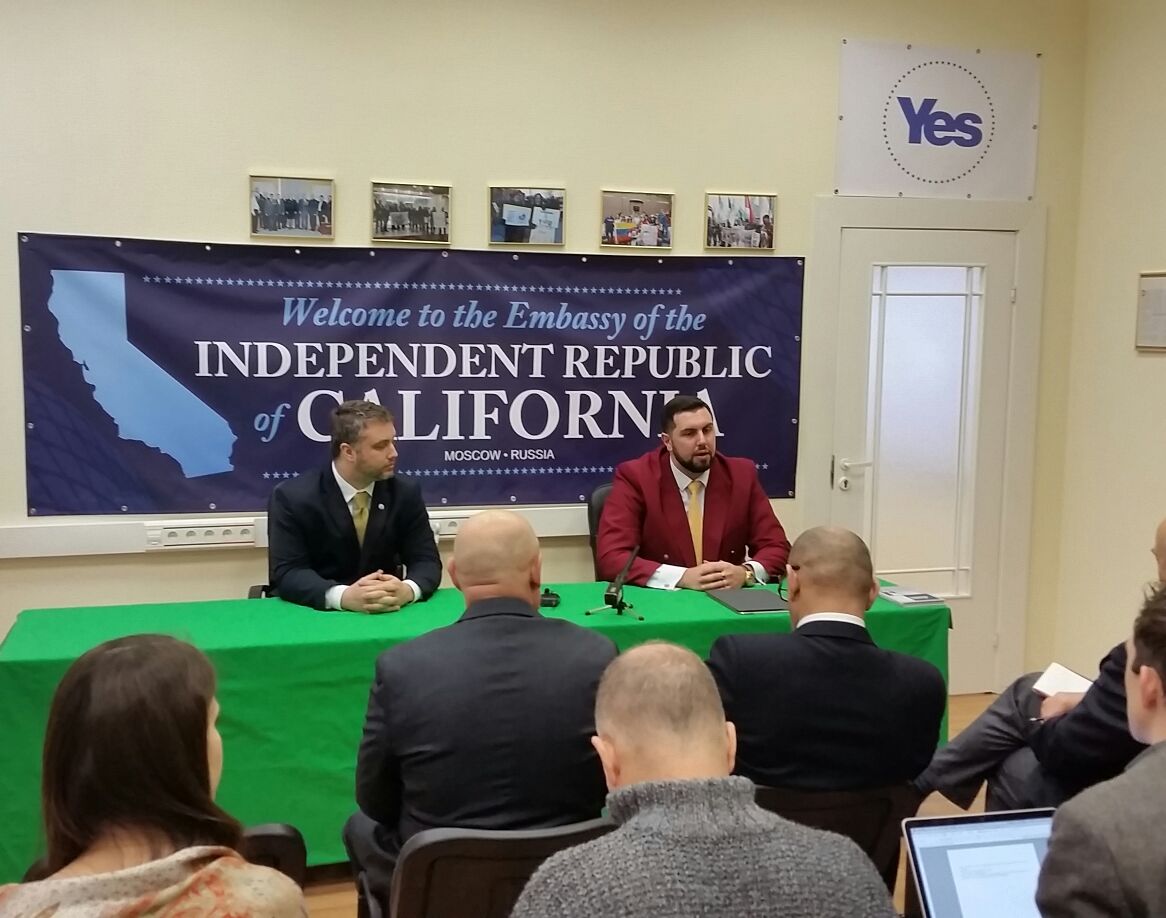 "You have sat too long for any good you have been doing lately... Depart, I say; and let us have done with you. In the name of God, go!"

Oliver Cromwell to the British Parliament