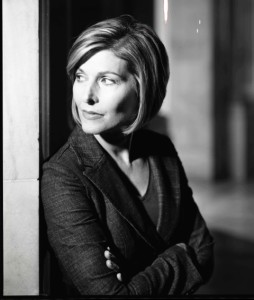 Sharyl Attkisson
"
Y
ou can find many
timelines
that follow allegations of Russia tampering in the U.S. election and alleged
involvement
of Trump officials. But I couldn't find any comprehensive timelines cross-referencing Obama-era
surveillance of whistleblowers, journalists and other U.S. citizens with Russia surveillance allegations.
"So I built one. Please note: temporal proximity of events doesn't necessarily imply a connection." . . .
"January 21, 2009:

President Obama takes office; pledges unprecedented transparency."
. . .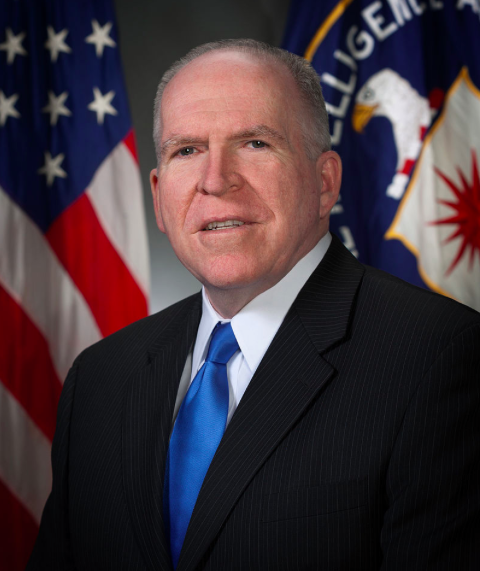 September 21, 2010:
"Internal
email
entitled "Obama Leak Investigations" at "global intelligence" company Stratfor claims Obama's then-Homeland Security adviser John Brennan is targeting journalists.
"Brennan is behind the witch hunts of investigative journalists learning information from inside the beltway sources," writes one Stratfor official to another.
"The email continues: "Note — There is specific tasker from the [White House] to go after anyone printing materials negative to the Obama agenda (oh my.) Even the FBI is shocked. The Wonder Boys must be in meltdown mode…' "
"The Wonder Boys" reportedly refers to the National Security Agency (NSA). Brennan later becomes President Obama's CIA Director." . . .
March 2, 2017: In an interview on MSNBC, Obama Deputy Assistant Secretary of Defense Evelyn Farkas says that once President Trump was elected, she urged her former colleagues to "get as much information as you can, get as much intelligence as you can [about Trump and his associates] before President Obama leaves the administration" and get it to "people on Capitol Hill."
Then there is Ms. Attkisson's book just available:
The Smear: How Shady Political Operatives and Fake News Control
What You See, What You Think, and How You Vote . . . "
Attkisson exposes the diabolical tactics of Smear artists, and their outrageous access to the biggest names in political media—operatives who are corrupting the political process, and discouraging widespread citizen involvement in our democracy." . . .