Indy 100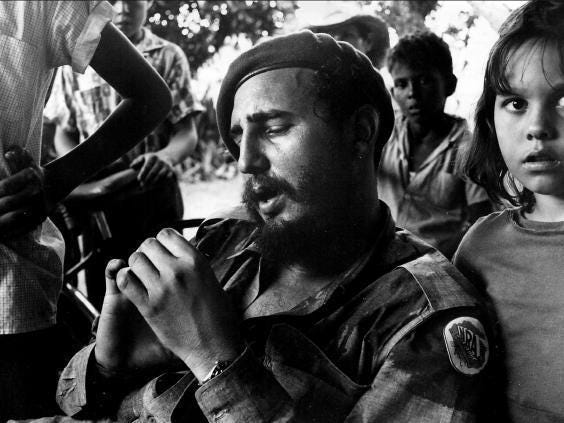 "Fidel Castro stepped down as leader of Cuba in 2006, just ten years ago, after taking over at the end of the 1950s. His death has prompted an outpour of both grief and relief, criticism and praise."

Some have portrayed Castro as a champion of social justice and lauded Cuba's health service while glossing over the many awful things that occurred under his leadership.

"For instance, Human Rights Watch's 2014 report on Cuba

, which lists the county's ongoing abuses to citizens' human rights, includes the following:" . . .