AP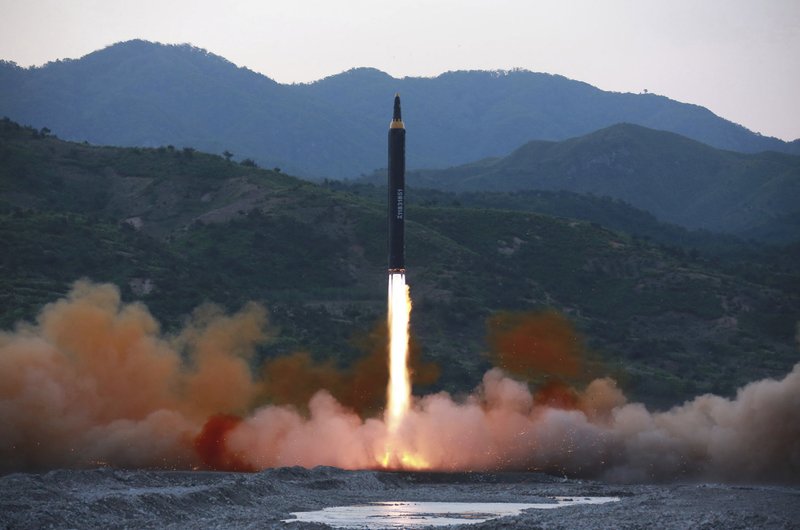 "With North Korea threatening to send a salvo of ballistic missiles close to Guam, a U.S. military hub in the Pacific, pressure could grow for Washington to put its multibillion-dollar missile defense system into use and shoot them out of the air.
"If U.S. territory is threatened, countermeasures are a no-brainer. But if the missiles aren't expected to hit the island — the stated goal is to have them hit waters well offshore — should it? Could it?
"North Korea claims it is in the final stages of preparing a plan to launch four intermediate-range ballistic missiles over Japan and into waters off the tiny island of Guam, where about 7,000 U.S. troops are based and 160,000 U.S. civilians live.
"Guam is a launching point for U.S. strategic bombers that the North, virtually flattened by U.S. bombs during the 1950-53 Korean War, sees as particularly threatening. U.S. bombers have flown over the Korean Peninsula several times to show American strength after Pyongyang's missile tests.
"Unlike past missile launches that landed much closer to North Korean territory, firing a barrage near Guam would be extremely provocative, almost compelling a response. Trying to intercept the missiles, however, would open up a whole new range of potential dangers.
"Here's the calculus." . . .