War History Online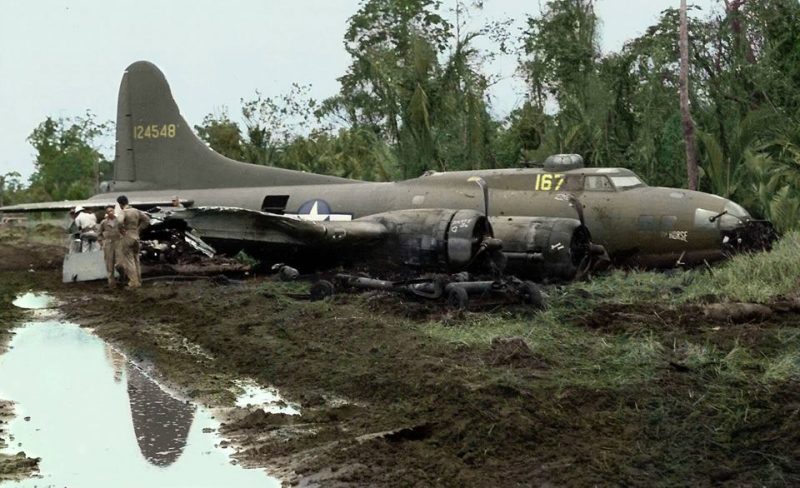 "Many thanks go to Doug Banks and his team – the masters of colourisation. The beauty of these colourised images is that colour, allows you to pick out and study the smallest detail. This makes these 100 year old images 'alive'.
Do not click on their page – you will become addicted to their work
It is the research that they do on each image that makes the captions themselves a history lesson."