Grabien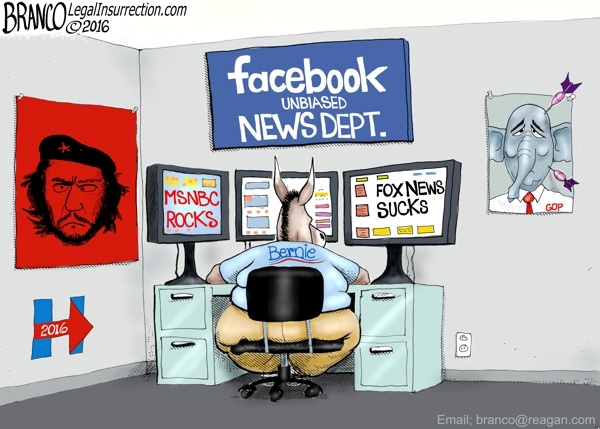 . . . "The Obama Administration began with lofty promises of being "the most transparent administration in history." Instead it ended up setting a record, by the Associated Press's count, for denying the most Freedom of Information Act requests.
"As the administration's popularity began tumbling early into its first year, the Obama White House declared war on Fox News. The White House director of communications, Anita Dunn, warned they would henceforth treat Fox News "like an opponent," insisting, "we don't need to pretend that this is the way that legitimate news organizations behave."
"The Obama administration made good on that threat. Soon thereafter, the administration sought to deny Fox News' participation in executive branch news-making events -- which only failed after other networks admirably refused to participate if Fox News were excluded.
"As you'll see in the montage above, President Obama blamed Fox News and talk radio for virtually every problem his administration encountered, warning in his waning days that these "domestic propagandists" were far more damaging to America than any interference from hostile powers like Russia.
"When Fox News's State Department correspondent, James Rosen, reported accurate information about North Korea leaked by a member of the Obama State Department, Eric Holder ordered his movements to be tracked, his phone records seized, and went "judge shopping" until he found one willing to grant such a warrant without telling Rosen himself. Holder even told Google to not notify Rosen that the government was monitoring his email. " . . .